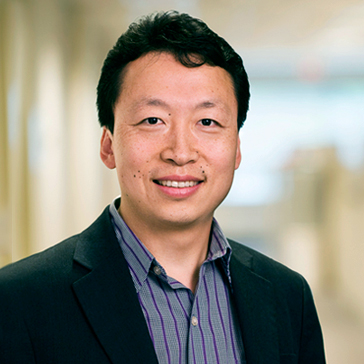 Sunwoong Hwang
Senior Vice President, Licensing
Sunwoong has over 24 years' experience in patent licensing, portfolio development and semiconductor engineering. At Conversant, he is responsible for developing and licensing all of the company's semiconductor intellectual property. Sunwoong has closed major patent licensing deals in the areas of commodity DRAM, mobile DRAM, Flash, embedded memories, general semiconductor manufacturing processes and microcomponents technologies.
Sunwoong joined Conversant in 2005, and was named Vice President, Semiconductor Licensing in 2012. Prior to joining Conversant, he was a Program Manager at Ottawa's Chipworks, a leading IP consulting and reverse engineering firm. He began his career as a failure analysis engineer in 1989 at Hynix Semiconductor (formerly Hyundai Electronics Inc.) in Korea.
Sunwoong hold a B.Sc in Materials Science and Engineering from Korea University.