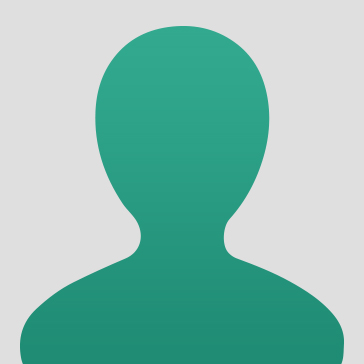 Joseph Coballe
Business and Market Analyst, Conversant Intellectual Property Management
As a member of the Business and Market Research (BMR) team, Joseph analyzes markets and industries in which Conversant and its clients own patents – including semiconductors (particularly DRAM, NAND Flash, and application processors), personal and enterprise computing, mobile devices, and consumer electronics. His understanding of these markets, combined with in-depth vendor analysis, enables him to develop accurate financial models for patent license agreements, and provide market intelligence to support portfolio monetization strategies.
Prior to joining Conversant in 2013, Joseph was a Program Manager at Ottawa-based Chipworks, where he delivered patent intelligence services. He was also at Curtiss-Wright, holding various roles in embedded software design, technical services and product marketing management of defense and aerospace commercial off-the-shelf products.
Joseph has a Master of Business Administration (MBA) from the University of Ottawa, and a Bachelor of Aerospace Engineering (B. Eng.) from Carleton University.
Joseph's recent blog posts
A new report by technology consulting firm iRunway looks at the semiconductor largest patent holders, the growing presence of NPEs and the increase in patent litigation over the last 20 years. The report also looked at the owners of the highest quality semiconductor memory patents, which it describes as seminal. Among NPEs, Conversant has a […]
Innovation and start-ups go hand in hand. So it's not surprise that the Internet of Things (IoT) 'Start-up Showcase' was a highlight at Semicon West 2014. This session featured five start-ups whose technology demonstrated not only the exciting products that are driving the IoT wave, but also the importance of R&D and patent-protected inventions. Pellucid GPS: […]