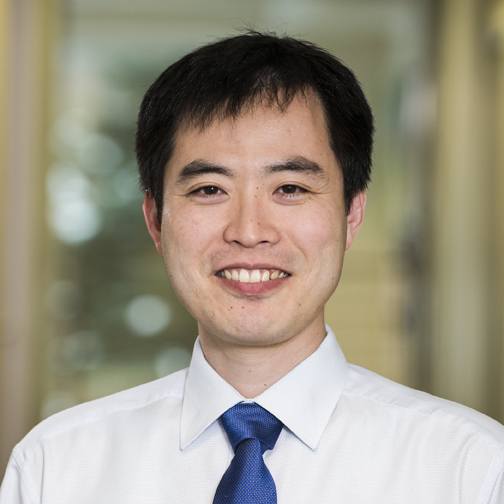 Christian Kim
Senior Analyst, Conversant Intellectual Property Management
As a senior member of the Business and Market Research (BMR) team, Christian analyzes markets and industries in which Conversant and its clients own patents – including smartphones, tablets, data-centric devices, infrastructure, M2M and other telecommunication-related products. His understanding of these markets, combined with in-depth vendor analysis, enables him to develop accurate financial models for patent license agreements. Christian also monitors developments in the patent licensing industry, including major patent sales and licensing agreements, significant court rulings, and regulatory trends.
Prior to joining Conversant in 2013, Christian worked for nearly seven years as a Program Manager at Chipworks Inc.'s Patent Intelligence division in Ottawa. Before that, he was a product manager at Samsung Electronics Canada Inc. in Mississauga, Ont., where he oversaw logistics for Samsung's cellular phone products sold in Canada.
Christian is a Chartered Professional Accountant (CPA, CMA), has a Master of Business Administration (MBA) from the University of Western Ontario in London, Ontario, and a Bachelor of Electrical Engineering (B. Eng.) from McMaster University in Hamilton, Ontario.
Christian's recent blog posts
2014 IP Investments & Markets town hall meeting was held on June 17-18 in Chicago, Illinois. The conference was hosted by the non-profit Center for Applied Innovation, with Ocean Tomo LLC as the presenting sponsor. TechNexus, a venture collaborative located on the 12th floor of the Opera House Building, was the venue provider. With attendance […]