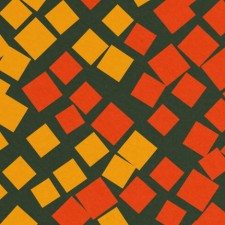 We're in the business of making innovation more rewarding. Through our IP management services, sophisticated partnership models and innovative programs, we help our global partners realize the full value from their IP assets. We do this by employing experts well-versed in the art and science of technology patents, by skillfully identifying the most valuable patents in IP portfolios, and by clearly documenting proof of infringement. Above all, we always engage and negotiate respectfully with potential licensees. 
In 2013, Conversant signed an important patent management services agreement with Longitude Licensing Ltd. of Dublin, Ireland. Longitude has the exclusive licensing rights to portfolios totaling nearly 7,000 semiconductor and computer memory patents and patent applications originally filed by two well-known technology companies. To maximize the value of these portfolios, Conversant is providing Longitude with a wide range of intellectual property management services. These include, without limitation, patent prosecution, patent licensing, and patent infringement litigation management services.
Our professional practices set the bar for IP management. Conducting business fairly and responsibly enables us to deliver higher ROI—Return on Invention.
Patent Partnerships | Patent Acquisitions and Sales | Patent Licensing Principles